Thelma
Joachim Trier, Norway, France, Denmark, Sweden, 2017
o
The young Norwegian Thelma moves to Oslo to study. For the first time, she is not in the immediate vicinity of her parents, who have brought her up in a strictly Christian way and supervise all her actions. In Oslo she meets Anja and falls in love with her, but the first time she meets her, Thelma has a seizure and is examined for epilepsy. However, supernatural powers awaken in her, and after she begins to investigate, she learns more about her suppressed family history.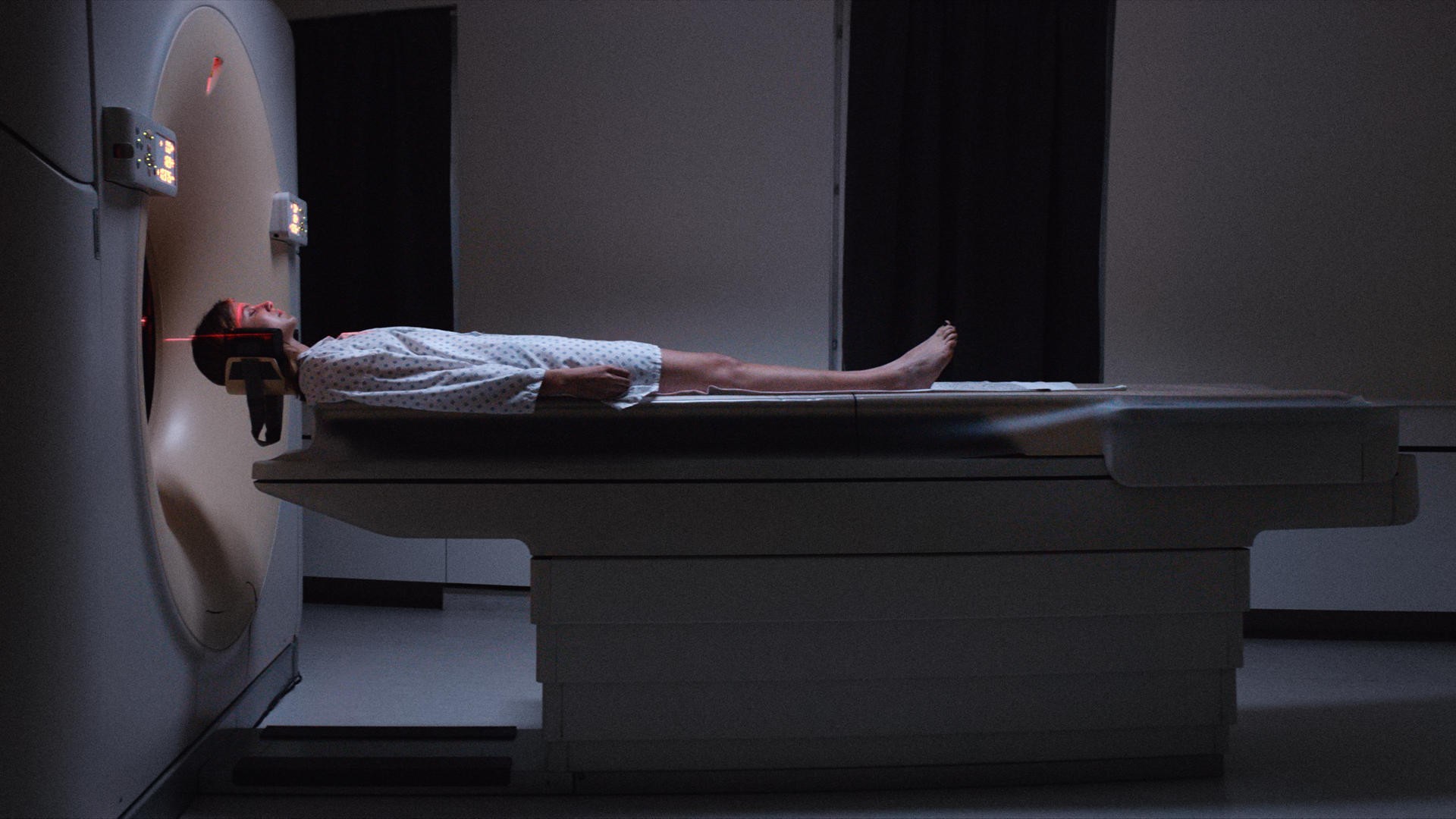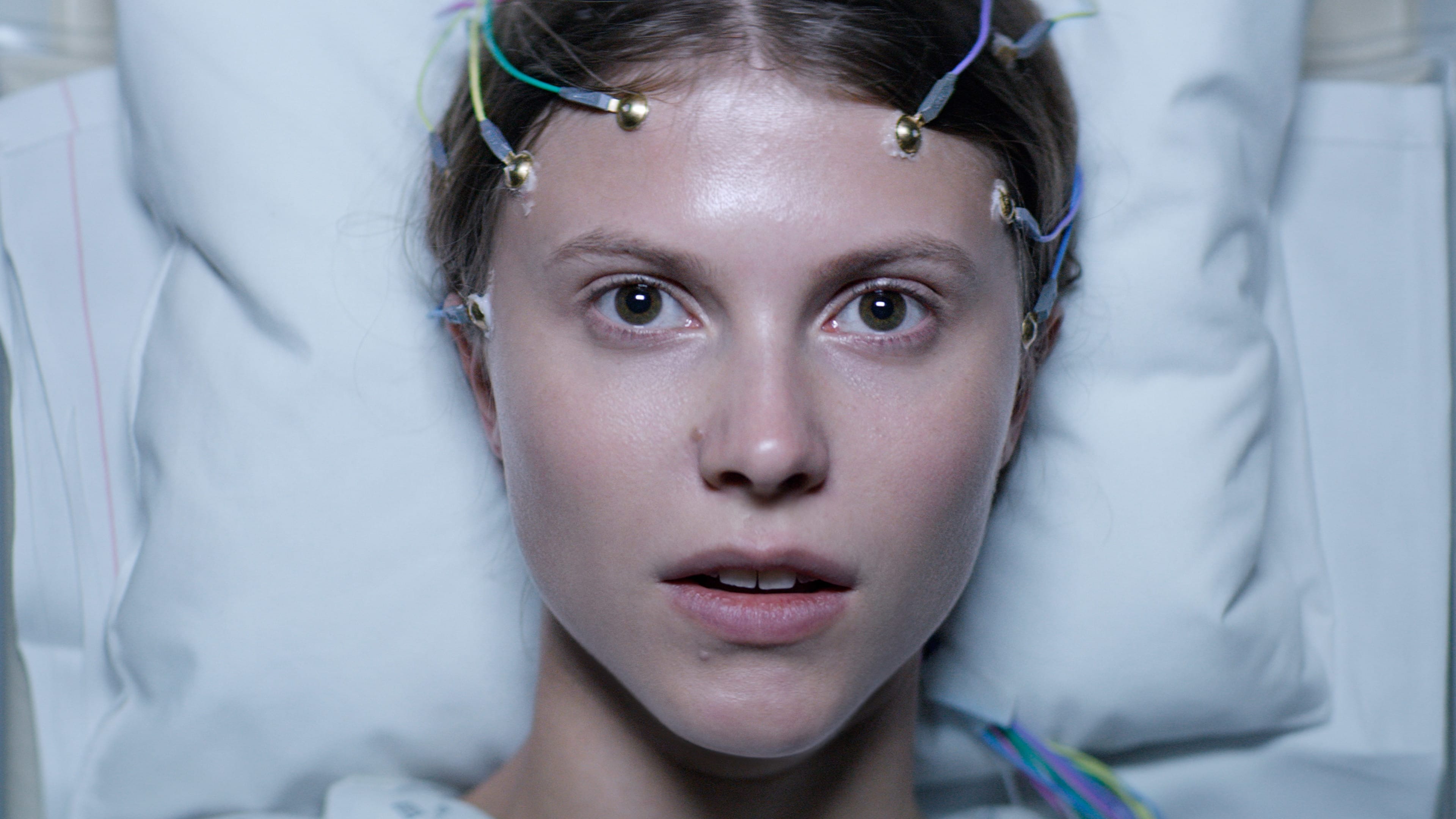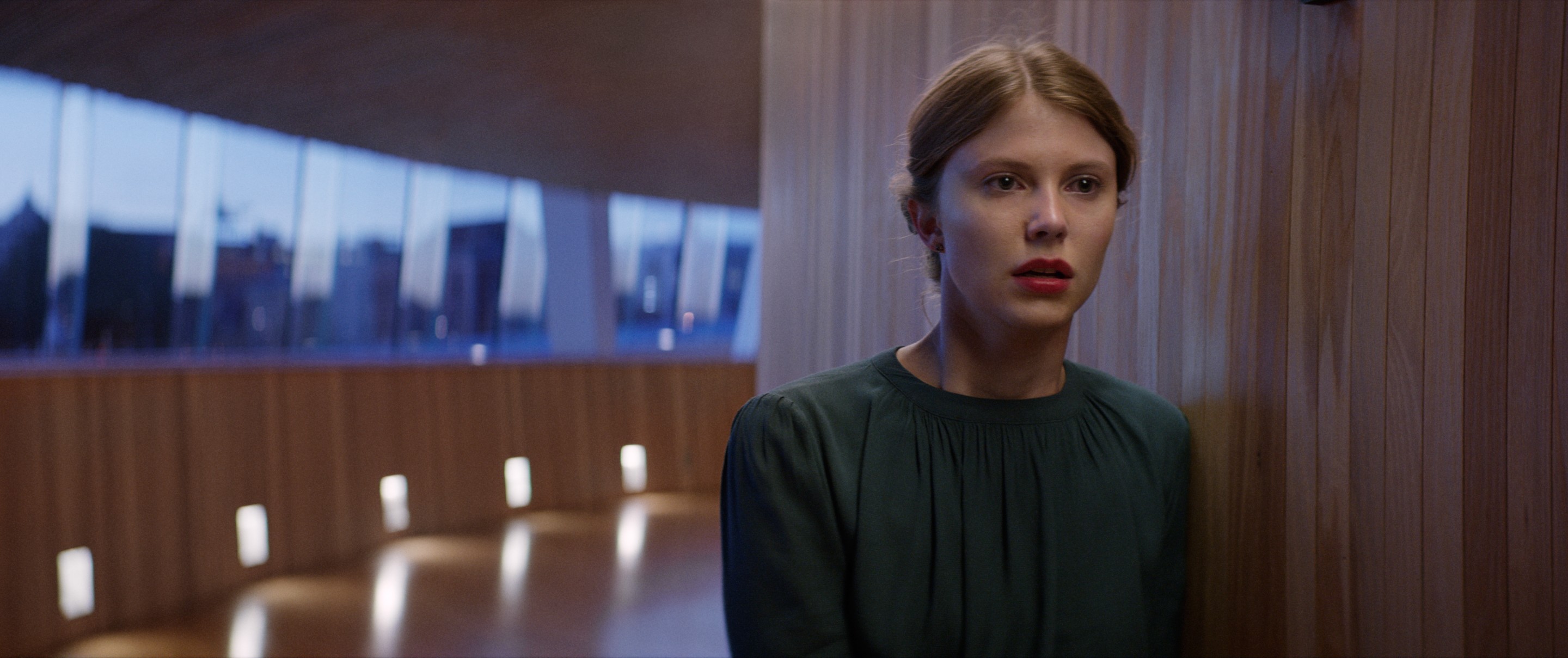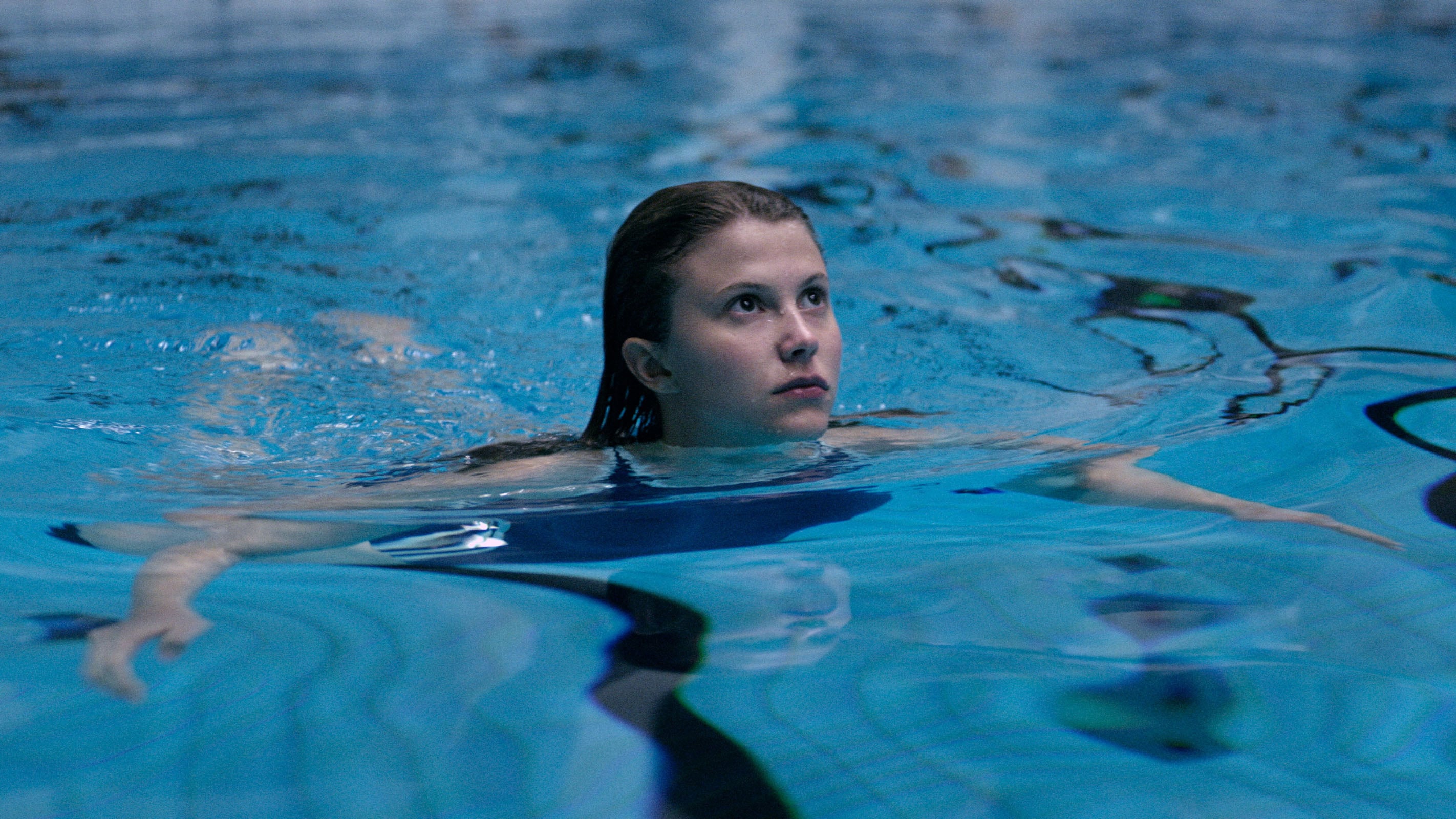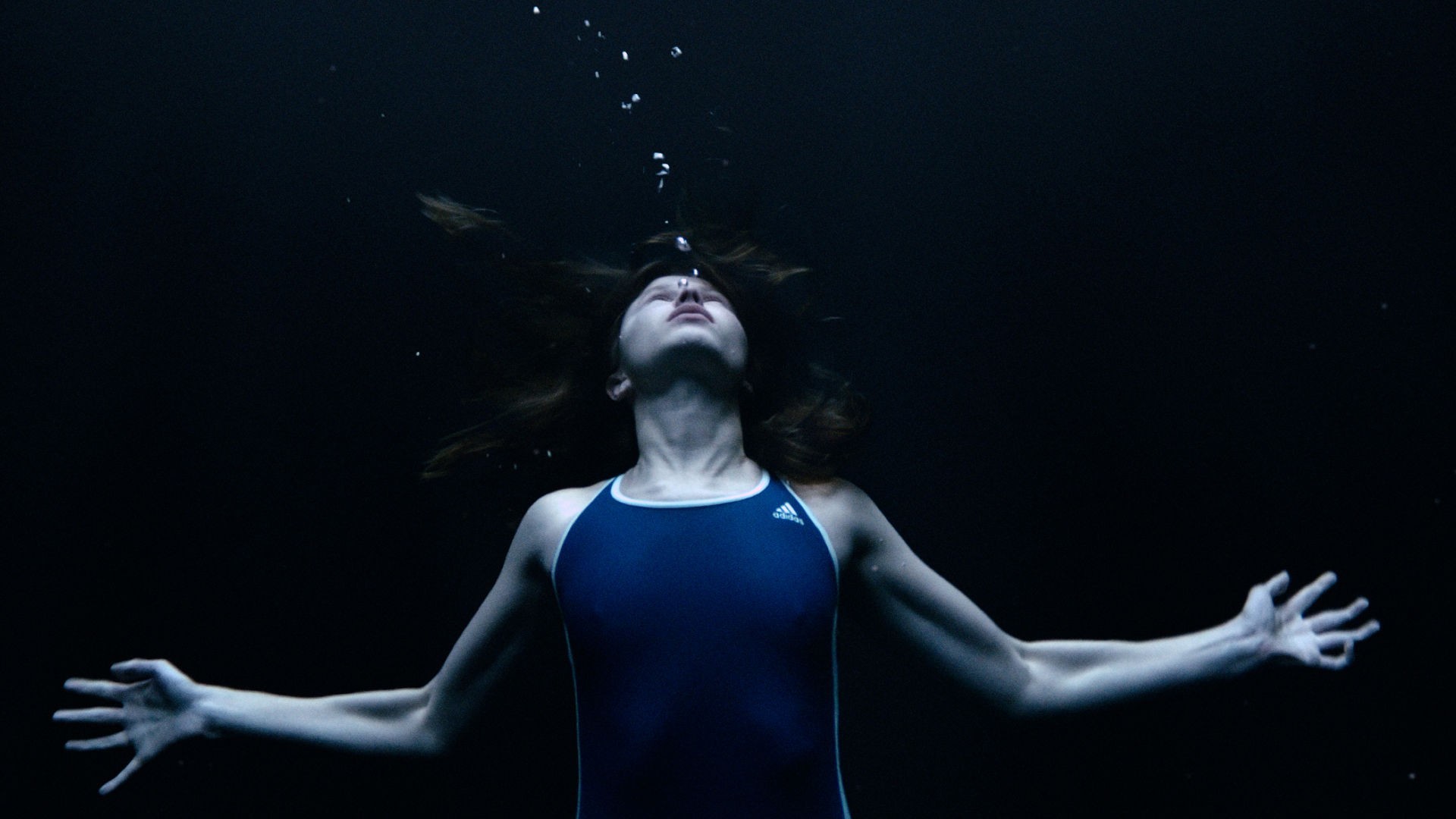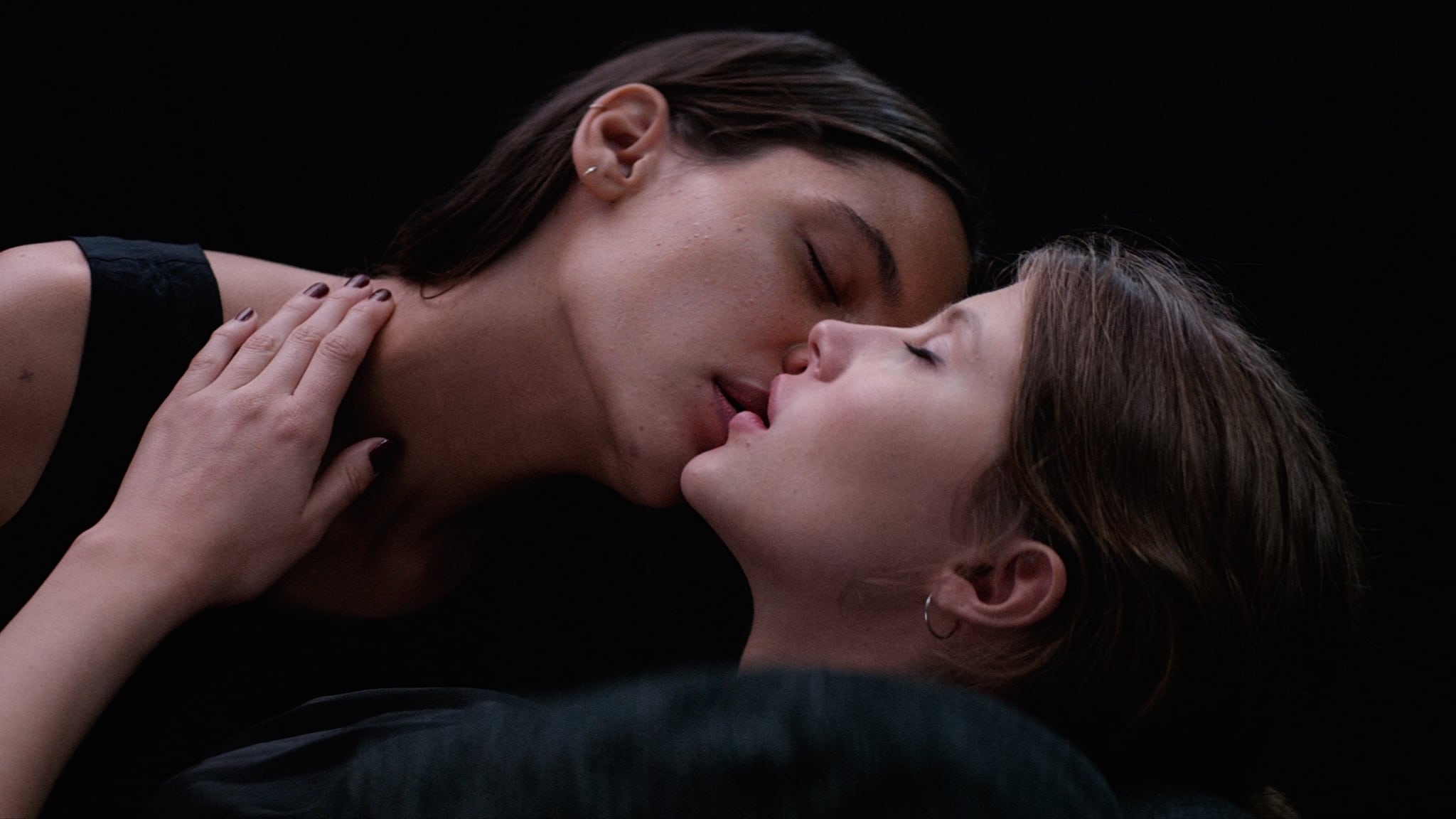 rogerebert.com, 11/9/2017
The Independent, 11/1/2017
Spiegel Online, 7/28/2019

3/24/2018
Eine Abstinenzlerin auf Abwegen
«Carrie» auf Skandinavisch: Bei einer jungen Frau vom Lande erwacht die Sexualität – und setzt verhängnisvolle Kräfte frei.
«Thelma» beginnt mit einem Mann und einem kleinen Mädchen, die zusammen einen zugefrorenen See überqueren. Sie sind auf der Jagd; der Vater lädt sein Gewehr und legt auf ein Wild an. Doch während das Kind gebannt das Tier beobachtet, richtet er den Lauf auf den Hinterkopf der Kleinen, zögert einen enervierenden Moment lang und lässt ihn schliesslich sinken. Was hat es mit diesem Beinahe-Kindsmord auf sich?
Von der ersten Szene an etabliert der norwegische Regisseur Joachim Trier – mit Lars von Trier nur entfernt verwandt – ein Gefühl der Verunsicherung. Dieses lässt uns auch nicht los, wenn wir der mittlerweile erwachsenen und frischgebackenen Studentin Thelma (Eili Harboe) durch Oslo folgen. Als gläubiger Abstinenzlerin vom Lande fällt es ihr zunächst schwer, an der Uni Anschluss zu finden. Dennoch freundet sie sich mit ihrer Kommilitonin Anja (Kaya Wilkins) an, nachdem diese eines Nachts, ohne sich das so recht erklären zu können, vor ihrer Tür aufgetaucht ist. Doch Thelmas Nervo­sität steigt, als ihre Gefühle für Anja über das hinausgehen, was sie mit ihrem Glauben vereinbaren kann. Und dann sind da noch diese epilepsieartigen Anfälle, die sie ihren Eltern bei deren täglichen Kontrollanrufen lieber verheimlicht.
War der erste Film von Trier, «Reprise», eine Hommage an die Nouvelle Vague und sein hervorragender Zweitling «Oslo, 31. August» eine Art inoffizielles Remake von Louis Malles «Le feu follet», erinnert einen der übernatürliche Thriller «Thelma» unweigerlich an Brian De Palmas «Carrie» (1976). Wie in jenem Horrorklassiker geht es um das sexuelle Erwachen einer gehemmten jungen Frau, das verhängnisvolle Kräfte freisetzt – aber in einer verhalten-unterkühlten skandinavischen Version.
Wer saftige Schocks und Schweineblut braucht, um sich gut unterhalten zu fühlen, dürfte hier nicht auf seine Kosten kommen. Doch «Thelma» ent­faltet einen ganz eigenen Sog. Die Szene etwa, in der Thelma und Anja ein Tanztheater besuchen, ist ein Kabinettstückchen sich langsam aufbauender erotischer Spannung, die sich im ominösen Schwanke­­­n einer Deckenkonstruktion manifestiert. In erster Linie ruht die Wirkung des Films aber auf Hauptdarstellerin Eili Harboe. Mal undurchdringlich mysteriös, mal naiv kindlich, unschuldig-schuldig, aber nie affektiert, zieht sie auch uns Zuschauer in ihren Bann.
aVoir-aLire.com, 7/28/2019
Interview with Joachim Trier
Q&A with Joachim Trier, Eskil Vogt & Eili Harboe
Joachim Trier in the Criterion Closet
Movie Data
o
Genre
Mystery, Romance, Drama, LGBT
Original language
Norwegian
Bonus
o
Interview with Joachim Trier
Q&A with Joachim Trier, Eskil Vogt & Eili Harboe
Joachim Trier in the Criterion Closet
Interview with Joachim Trier