Electroboy
Marcel Gisler, Switzerland, 2014
o
Electroboy tells the life story of Florian Burkhardt, who goes out into the world in search of fame and recognition. He reinvents himself again and again in a very short time, changing milieus and careers like others their shirts. But this life turns out to be an escape from his own story, which at some point relentlessly catches up with him.
Realisiert vom schwulen Deutschschweizer Regisseur Marcel Gisler, dem wir Spielfilme De Fögi isch en Souhund und Rosie verdanken, ist Electroboy ein beeindruckendes Porträt, das weit über sein vordergründiges Thema hinausgeht. Florian Burkhardts hochmodernes Schicksal offenbart mit seinen Höhen und Tiefen sowohl die Unzulänglichkeit des traditionellen Erziehungsmodells in einer Welt, die kein Grenzen nicht mehr kennt, als auch die Illusionen einer virtuellen Berühmtheit. Während er zu einer Art Familientherapie beiträgt, hält der Regisseur den richtigen Abstand zu seinen Gesprächspartnern und fungiert als Seismograph unserer Zeit.
Norbert Creutz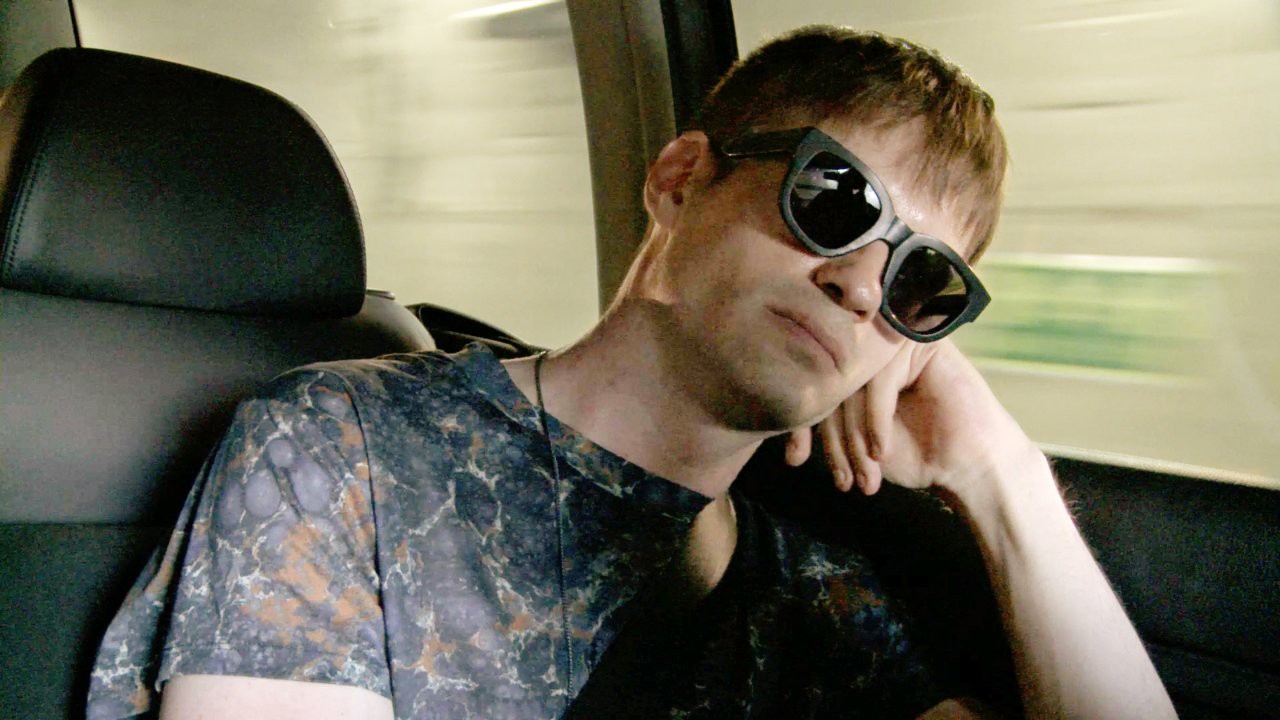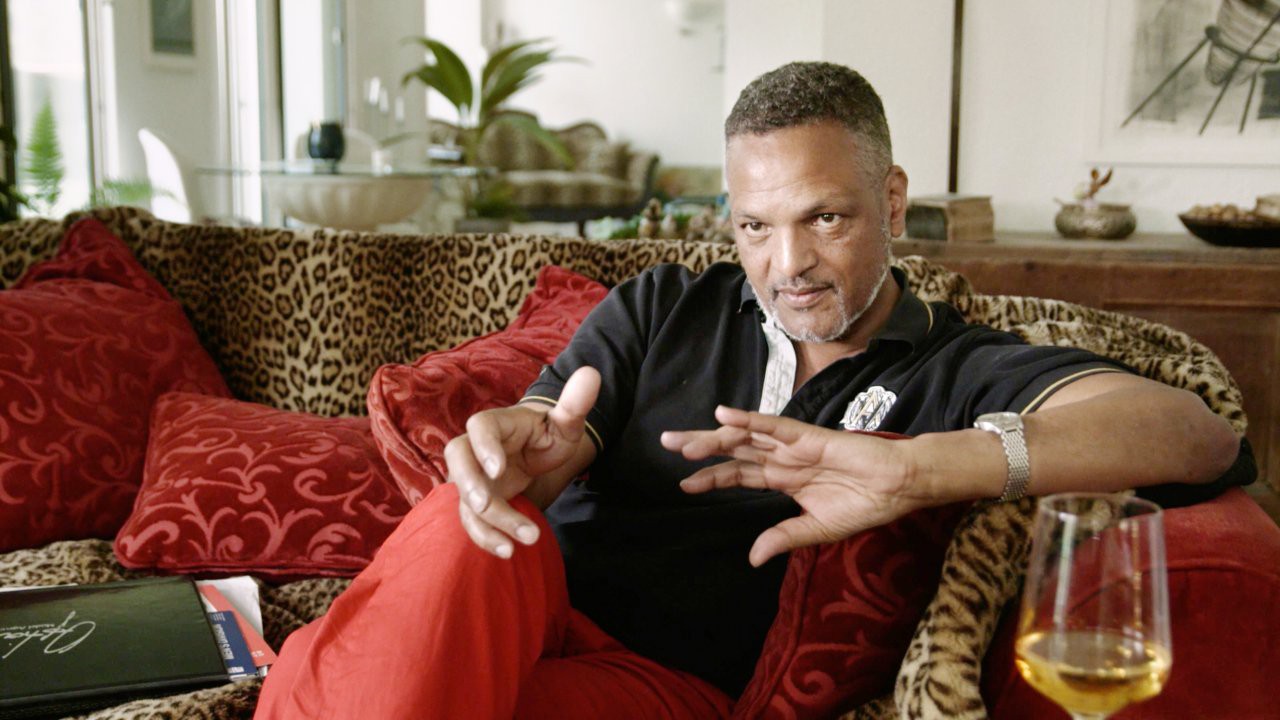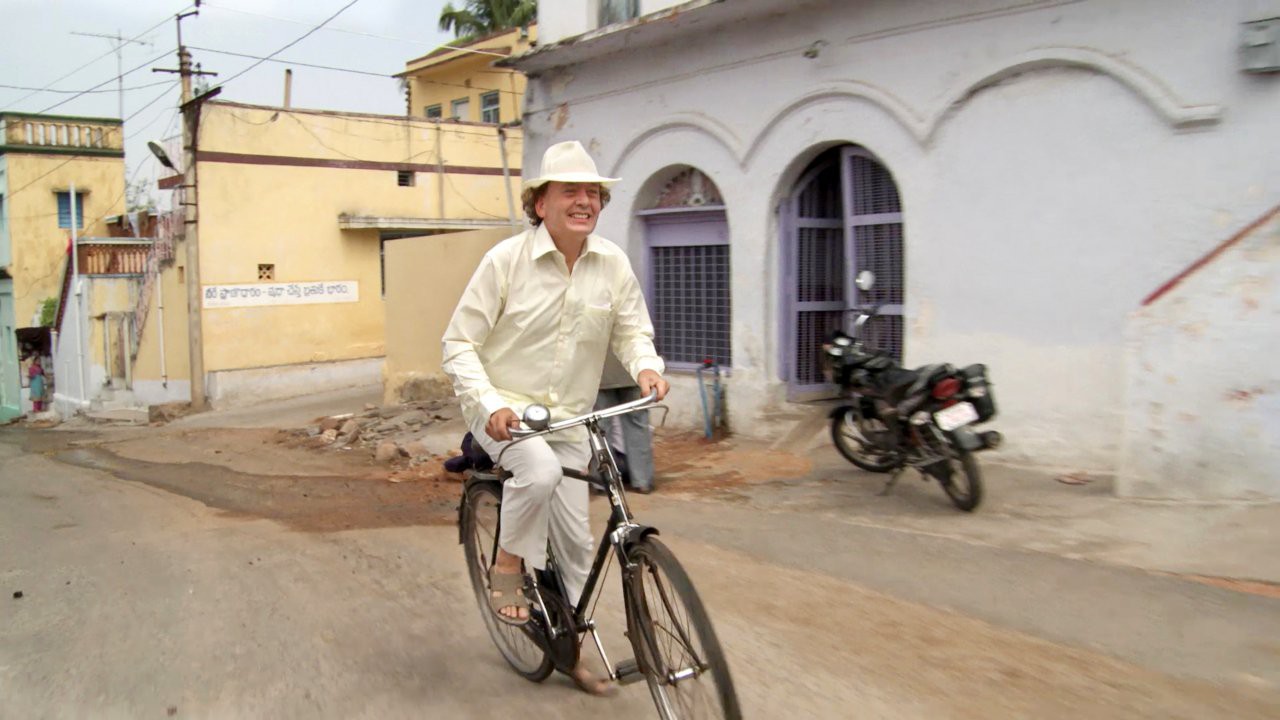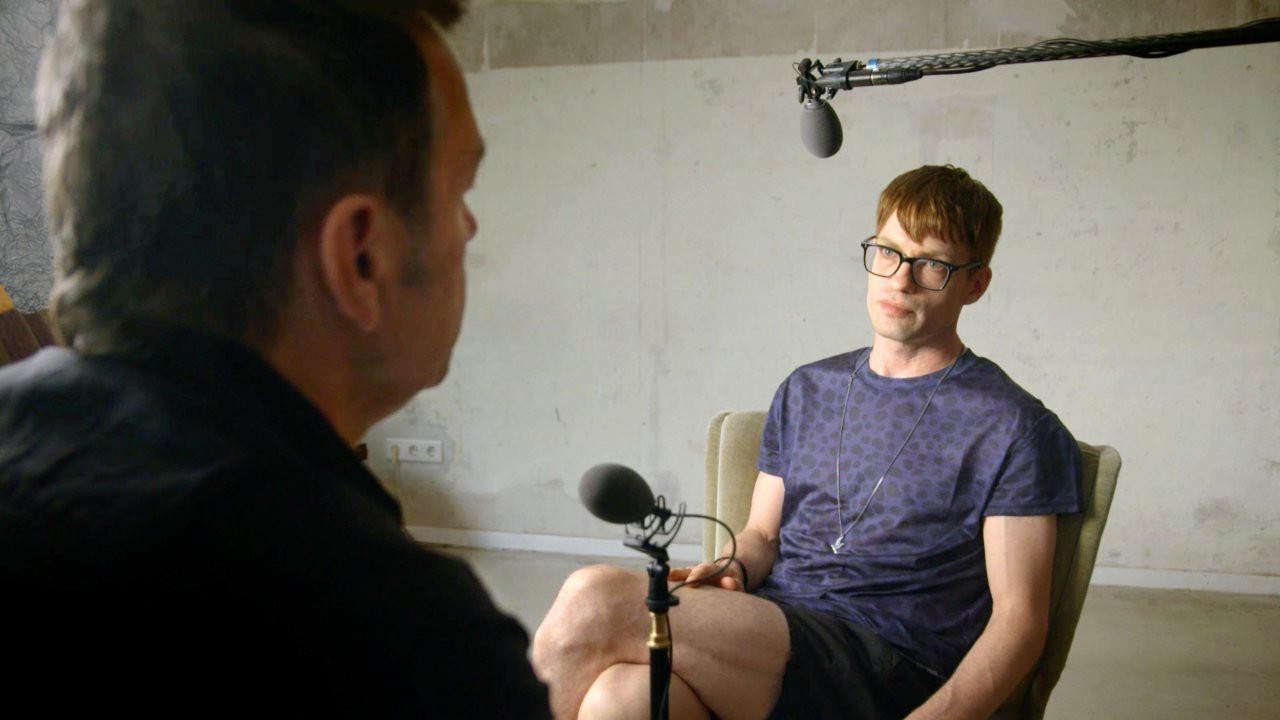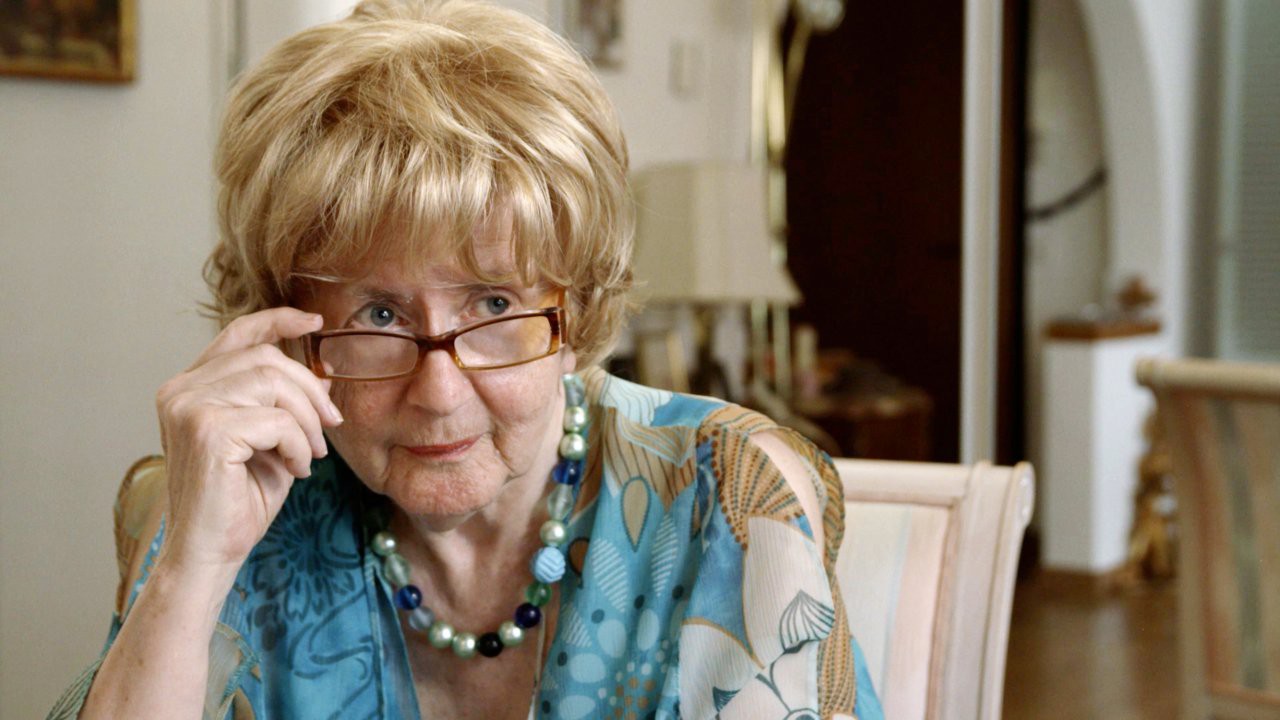 The Hollywood Reporter, 8/24/2014
Tages-Anzeiger, 11/24/2014
«Electroboy»
Seine Wirklichkeit sieht manchmal aus wie erfunden.
Es ist sehr spannend, «Electroboy», den ersten Dokumentarfilm des Schweizer Regisseurs Marcel Gisler («Rosie») unter dem Aspekt zu betrachten, die Biografie, von der er berichtet, sei erfunden. Man empfände es als sympathischen Zug der Realität, wenn sie Florian Burkhardt, einst bekannt als «Electroboy», nicht erlaubt hätte, mit seinem Leben so arrogant verschwenderisch umzugehen. Und wenn sie ihm nicht eine Illusion von Genialität aufgebürdet hätte, die dann in der Zwangsneurose endete. Denn die Idee, dass Genie und Wahnsinn zusammengehören, ist ja nur als Fiktion eine poetische Angelegenheit.
In Gislers Film ist sie ein wirkliches Elend. Sie führt etwa in eine Bochumer Wohnung, wo Burkhardt in den letzten Jahren ein ungeniales, zwangsgesteuertes Nichtleben lebte, zusammen mit Medikamenten und einem Mops, dem er jeden Tag den Hintern auswischte.
Dies ist die Geschichte von einem, dem die Welt erst zu klein und langsam war und dem sie jetzt viel zu gross, schnell und bedrohlich ist. Es waren ihm so viele Talente gegeben, dass er nie recht wusste, wohin damit. Wenn er es zu wissen glaubte, hatte er Erfolg oder fast: als Filmschauspieler und Model, als Internetpionier und Partyveranstalter und einmal sogar fast in der Liebe. Aber mit dem Erfolg stellte sich immer der Überdruss ein. Bis eine generelle Seinsangst und viele krankhafte Einzelängste ihn packten und ihm den Strom abdrehten.
Vielleicht war die Angst immer schon da, und die überhebliche Exzentrik, mit der er seine Begabungen und Freunde verschliss, war eine ihrer Ausdrucksformen. An die endgültige Lebenswahrheit ist Marcel Gisler auch nicht herangekommen. Aber er tat mit zurückhaltender Empathie und psychologischer Sorgfalt, was gute Dokfilmer tun: Er erwog das Wahrscheinliche im Elektrolicht und im Schatten einer Familiengeschichte. Und so kennen wir den wirklichen Florian Burkhardt, der sich immer selbst erfand und manchmal aussieht wie erfunden, jetzt ziemlich gut. Wahrscheinlich.
sennhausersfilmblog.ch, 8/8/2014
Interview mit Marcel Gisler
Diskussion über Narzissmus
Interview mit Florian Burkhardt
Hintergrundbericht zum Film
Rencontre avec Marcel Gisler, réalisateur d'"Electroboy"
Podcast mit Florian Burkhardt
Bonus
o
Interview mit Marcel Gisler
Diskussion über Narzissmus
Interview mit Florian Burkhardt
Hintergrundbericht zum Film
Review The Hollywood Reporter
Review sennhausersfilmblog.ch
Rencontre avec Marcel Gisler, réalisateur d'"Electroboy"
Podcast mit Florian Burkhardt